Elvolving Digital Era
Short form content – AKA Tiktok videographer
"Who would've thought a few years back that TikTok videographer would be a legitimate title? Times have certainly changed! As we navigate the information age, attention has become the prime currency, and brands are in a race to seize it. Platforms like TikTok, Twitter, Instagram Reels, Youtube shorts and more, championing short-form content, offer a direct route to the audience's psyche. For brands, it's not merely about jumping on a trend; it's about understanding where the world's gaze is fixed. To truly flourish in today's market, leveraging these platforms and mastering the art of concise storytelling isn't an option—it's a cardinal necessity.
Mastering the Art of Short-Form: The Rise of TikTok Videography
Once, 'TikTok videographer' might have sounded like a punchline, but the reality underscores a profound shift in content consumption. In an age of rapid information intake, attention spans are fleeting. Today's audience quickly skims, scrolls, and swipes, demanding that brands capture their interest instantaneously. For businesses eyeing a dominant market position, mastering the nuances of short-form content, whether on TikTok or any evolving platform, is no longer optional. In the dynamic digital terrain, those who swiftly and effectively convey their message hold the power to captivate and lead.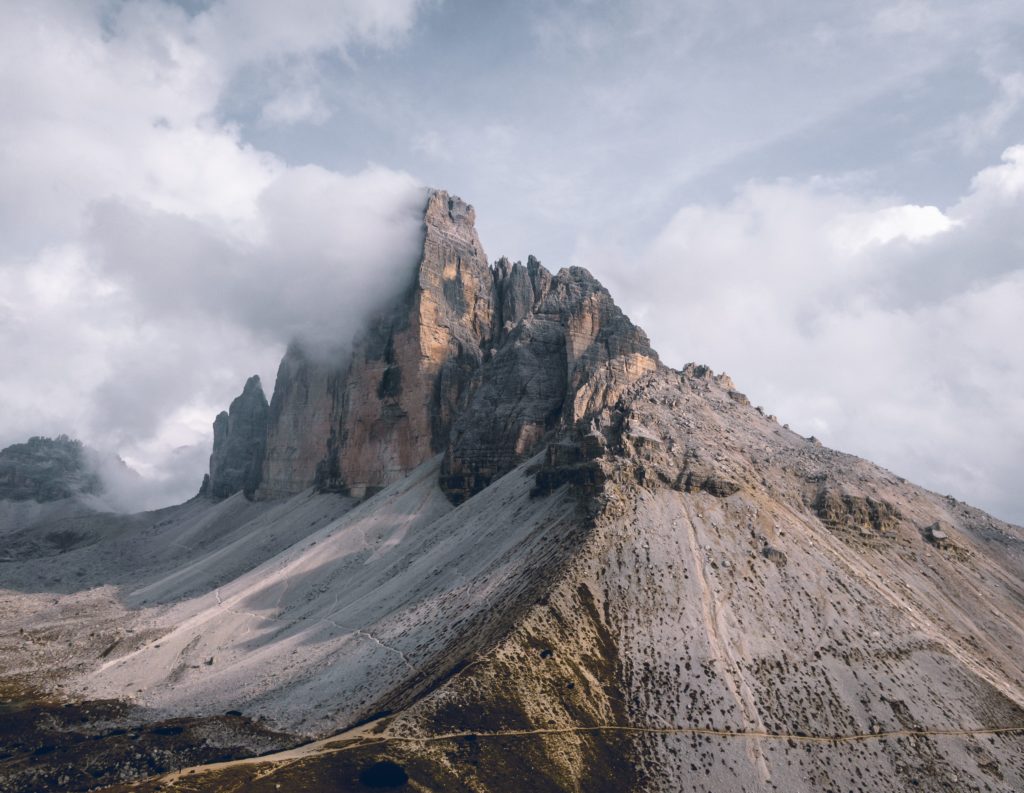 In the rapidly evolving landscape of digital content, short-form has emerged as the frontrunner in capturing audience attention. Hiring a dedicated short-form content producer, like us, isn't just about getting a video made—it's about leveraging a wealth of experience. Over the years, we've worked intimately with numerous clients, navigating the intricacies of content creation through trial and success. Furthermore, our ongoing collaborations with influential personalities ensure that we're consistently in tune with current trends and evolving audience preferences. When you choose us, you're not just opting for a service, but a partnership rooted in expertise and a genuine understanding of the digital pulse.
Getting Started
$3,200
/month
3 Reels / Tiktok / Shorts a week
Name your plan
$3,600
/month
3 Reels / Tiktok / Shorts a week
Brand Session Pictures
Name your plan
$4,500
/month
3 Reels / Tiktok / Shorts a week
Brand Session Pictures
A long-form content Funnel
Ads
step 1
Consultation & Strategy Development
In this initial phase, we dive deep into the content strategy, ensuring it aligns with your brand's vision and objectives. Drawing on a planned schedule, we aim to shoot 2-3 times a month, translating to about 3 short-form pieces, be it Reels, Shorts, or TikToks, every week.
step 2
Shooting & Execution
With the strategy in place, we move to the heart of the process: capturing your brand's story. Our team ensures each shoot maximizes the content's potential, aligning with the strategy developed in the first phase.
step 3
Post-Production & Content Placement
After shooting, we meticulously edit to polish the visuals and sound. But our work doesn't stop there. We then strategize on the optimal placement of the content across various social media platforms, ensuring maximum reach and impact. Additionally, our team remains available for consultation, helping you navigate the ever-evolving digital landscape.
Fill out this form and we'll be in touch!
Or you can REACH OUT NOW!
+1 (813)-680-2595